A passport to creating change.
Making social awareness teachable - one box at a time!
Raising a child to be socially aware is a top priority for any parent. After all, you want your kids to value the principles you hold close, too. But parenting to foster a passion for social justice can seem like a daunting task. You can teach your kids why diversity, equality, financial literacy, acceptance and critical thinking matter, but these ideals don't have teachable boundaries like the ABCs or 123s. This is why our volunteer community came up with our curated kids monthly subscription box; Worldly Kidz!
Our community is about encouraging and empowering social good through volunteering but that also includes raising our children to be socially conscious.
What's Included Monthly : Only $12 per month​
​A monthly curated book
A monthly featured t-Shirt
A kid friendly volunteer activity
A monthly video tutorial & free shipping
PLEASE READ FAQ's BELOW
​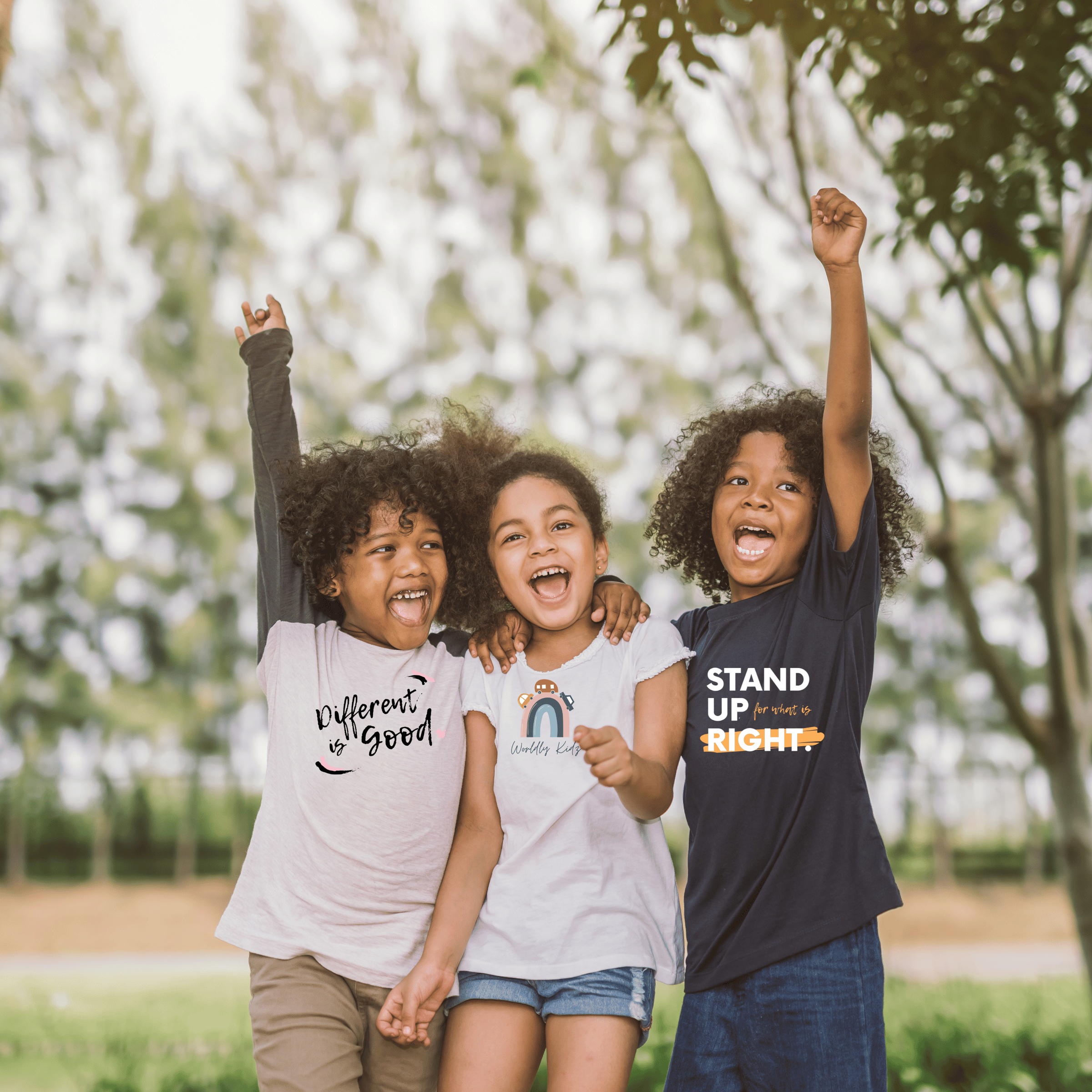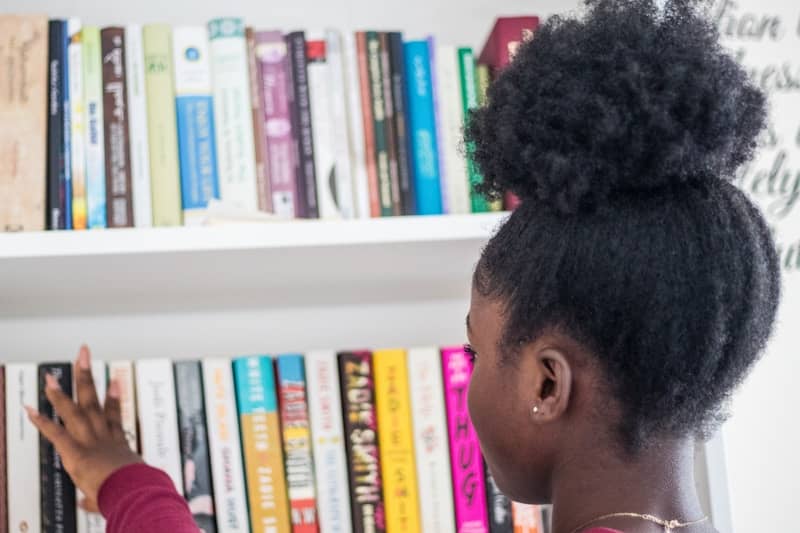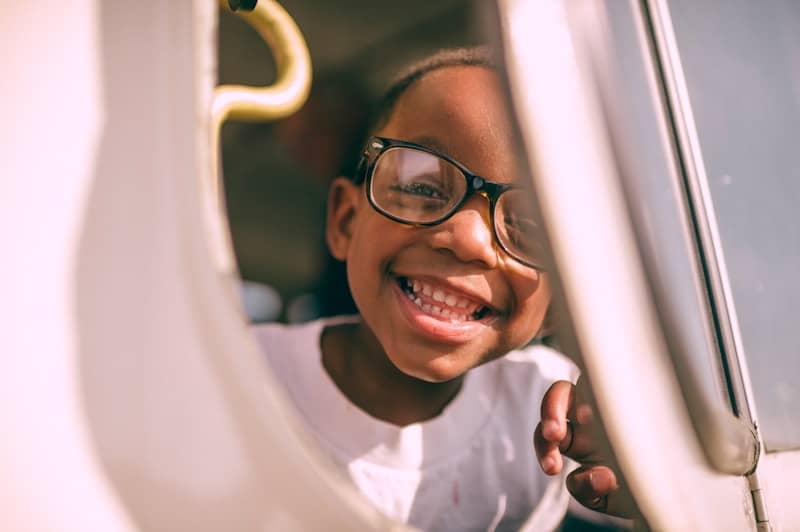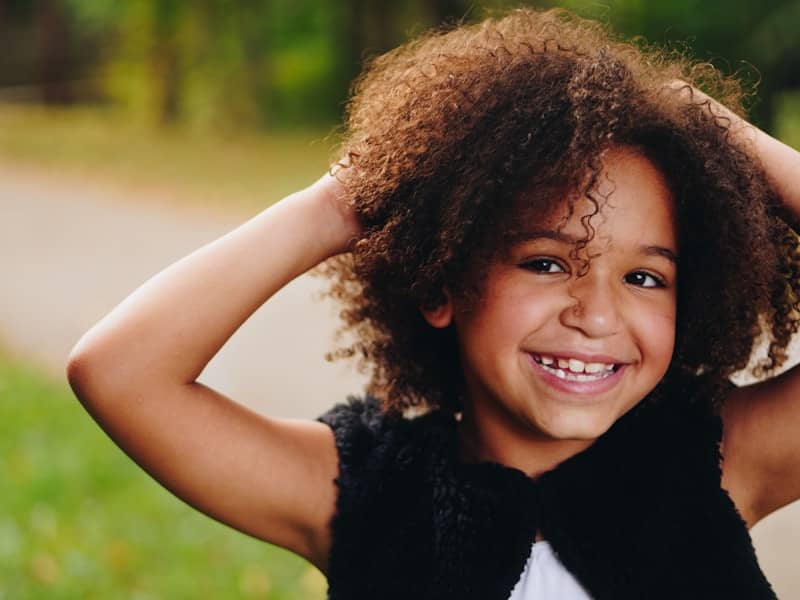 ​
Did you know? 80% of proceeds of every subscription box goes towards Impact Microgrants​
Frequently Asked Questions:
I have multiple children, Can I get a discount?
Yes ! Once you fill out the form above the next page will prompt you to choose your discounts.​
​2 Kidz Boxes $19 per month
3 Kidz Boxes $29 per month
4 Kidz Boxes $39 per month​
email us at [email protected] for discounts of 5 or more children
When do you ship the boxes?​
Boxes go out on the 15th of every month therefore; the cut off date for new subscriptions is the 4th to be included in the current months shipment. Any orders placed after the 4th will be shipped out the following month.
​
​Will I be able to choose or know what we're getting?
Nope! There's no fun in that. We want to provide surprises all around. Topics will include, world cultures, diversity, equality, financial literacy, acceptance and critical thinking just to name a few.
Do you ship to Canada?
Sorry, at this time we only ship within the USA. If you live in Canada or another part of the world and willing to pay for shipping please email us at [email protected]
​
​Are these boxes personalized?​
After payment you will be prompted to fill in details for your child's box.
​
​What is your subscription box policy?​
You can pause or cancel at anytime! email us at [email protected]
​
​Which style or sizes are the kids t-shirts?
​ We use a 100% cotton Gildan brand and here you can view the size charts: Ages 1-5 OR Ages 6-10​
Where can I contact your customer service?
Email us at [email protected]
​
​